This Week: Memphis and Chicago!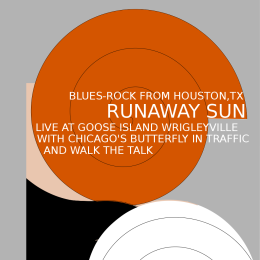 We're getting back on the road this week with shows in Memphis and Chicago! 2,300 miles in five days. What do you think we should check out in these cities? Here are a few things on our list so far:
Memphis:
Elvis Week! We didn't plan this, it just happened. We've already downloaded the Elvis Week App to help us squeeze some of the festivities into our schedule.
Visit Sun Studio
BBQ! Any recommendations?
Free Show at Kudzu's Thursday at 9pm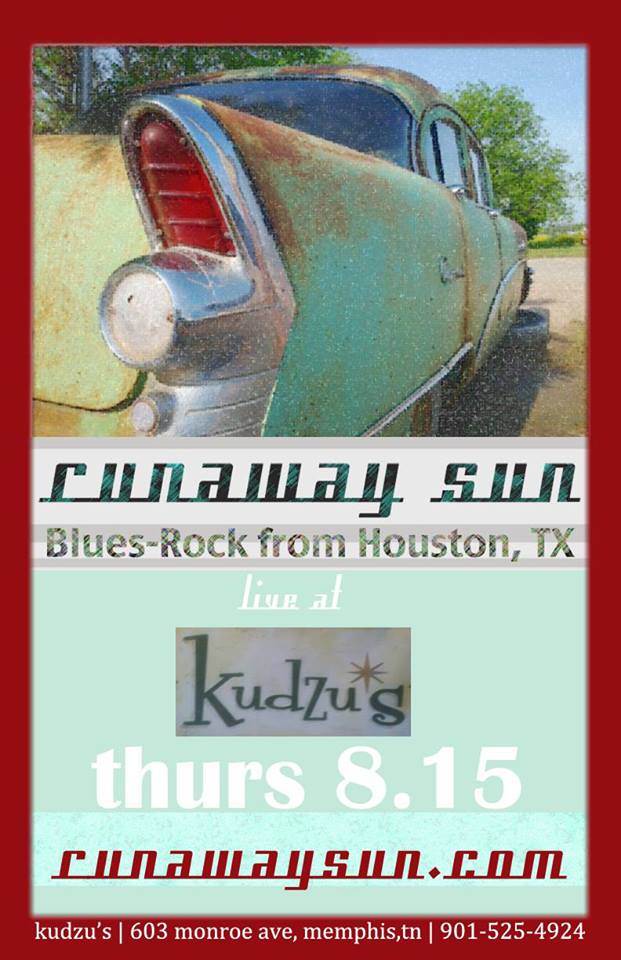 Chicago:
Record shopping at Reckless Records
Burgers and Chicago Dogs at Edzo's
Show at Goose Island Wrigleyville Friday at 9pm, $8