Paper Brain: Houston Animator Brandon Ray on Bad Bad Man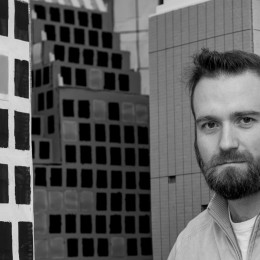 From his work on a critically-acclaimed Amazon Originals children's series to a music video that's won multiple awards on the film festival circuit, Houston Animator Brandon Ray's recent animations with the Runaway Sun video Bad Bad Man tend to pair the childlike innocence of cut-out paper animation with darker contrasting themes.
Ray explains, "Everything needed to be drawn by hand.  Even digital painting programs are too clean, we needed a raw edge to all the animated characters, so every bit of artwork needed a hands on, real media touch."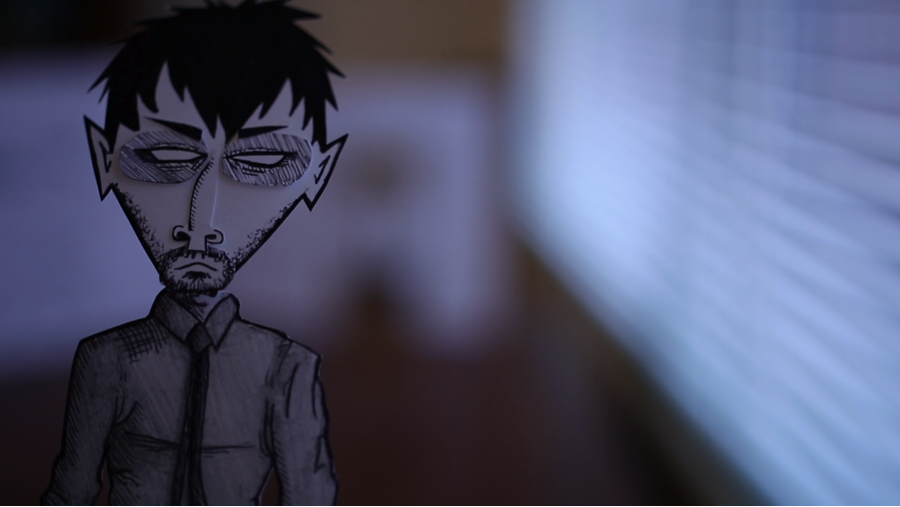 Ray created each of the characters as functional paper puppets, cut them out, and filmed them on a chroma key background, compositing them in the digitally arranged hand-drawn environments.
"I love the way Andrew's lyrics make you identify and even sympathize with this guy who's on a murderous rampage.  By the end of the song, you've got enough empathy for this character that you're cheering him on… or at least I am."
Catch the World Premiere of Bad Bad Man at Buffalo Bayou Brewing Company with Runaway Sun and Brandon Ray on March 28th.